Message of NRIAG president
Welcome to the website of NRIAG!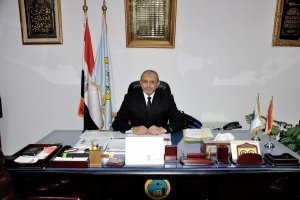 NRIAG is a national astronomical, geophysical and environmental sciences research establishment with more than 110 years of successful history, making it the oldest research institute in North Africa.
Being dedicated to exploring the Earth and universe, we are focused at providing the needs of our researchers of, up to date, precise technologies to meet the modern scientific challenges of our fields of specialization. The research facilities of NRIAG spread all over Egypt, powered by more than 300 researchers covering every task of astronomy and geophysics.
Moreover, we managed to build a worldwide cooperation network with distinguished international institutions and universities. Numerous projects and studies are completed in collaboration with national and international academic partners which qualify the staff of NRIAG for the highest level of applications.
Although it brings me a proudness to be at the lead of NRIAG, it remains a stressing responsibility to keep the institute and its staff in progress with respect to all aspects of specialization.
If you are a research institute, university, or an individual that think you might conduct any activity in partnership with NRIAG, the website will help you to find the way to start.
Thank you for visiting our website, which I believe truly reflects the qualification, professionalism and vibrancy of NRIAG.
The full second eclipse of the moon during 2018 will be visible in large parts of Australia, Asia, Africa, Europe and South America (and...
On Tuesday, 24-4-2018, the Meteorological Station in Helwan has reached the extreme rain. The precipitation rate was 300 mm/h at  9:00 pm exactly. The...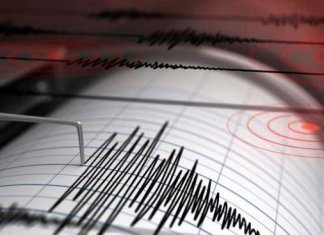 Our phone system is being updated and this may affect in our phone numbers , In case of feeling any earthquake please don't hesitate to...
Geomagnetic and Geoelectric