Workshop: The study of implementing a Natural Science Eco Park in NRIAG – Helwan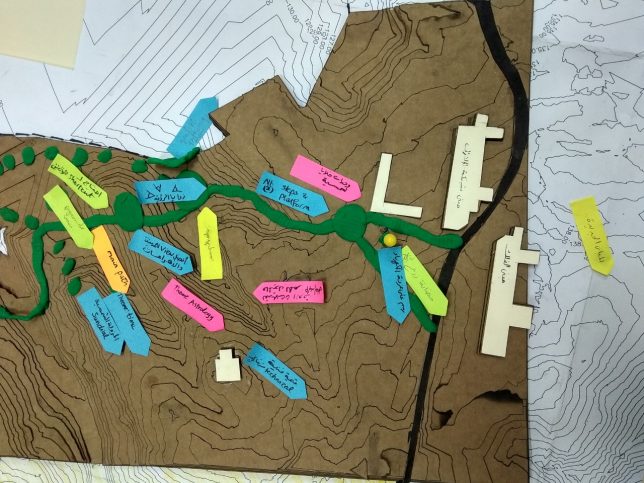 The National Research Institute of Astronomy and Geophysics (NRIAG) hosted a workshop organized by: Dr. Alia Sameh Okasha & Architect: Asmaa Aly Mekawey, the workshop entitled "The Study of Implementing a Natural Science Eco Park", On Wednesday 14 October 2020. At the institute's headquarters, at 10 AM.
Aims:
Introduce multidisciplinary team and the data provided by each expert in the first meetings.
Coordinate between the different disciplines by discussing common concerns (e.g. agriculture and irrigation – meteorology, agriculture, and soil).
Explore attendee suggestions on possible participatory activities of the park (Brainstorming).
Propose alternatives and possible activities on the physical model of the site.
Identify the disciplines that need more intensive meeting and coordination.
[dflip id="13716"][/dflip]
Note: This workshop is supported by a grant from the Arab Council for the Social Sciences (ACSS) Small Grants Program, 3rd round – 2019, a program funded by the Swedish International Development Agency (Sida). The content of this workshop reflects the authors' work and thought, and doesn't necessary match the ACSS's.